I host some online groups - you should come to one sometime.
I write books and make courses - you should check one out.
---
In the past I've worked as a bartender, a kindergarten teacher, a research assistant, and a software engineer. (Full list here.)
These days I do conversion optimization and analytics strategy.
---
I look like this: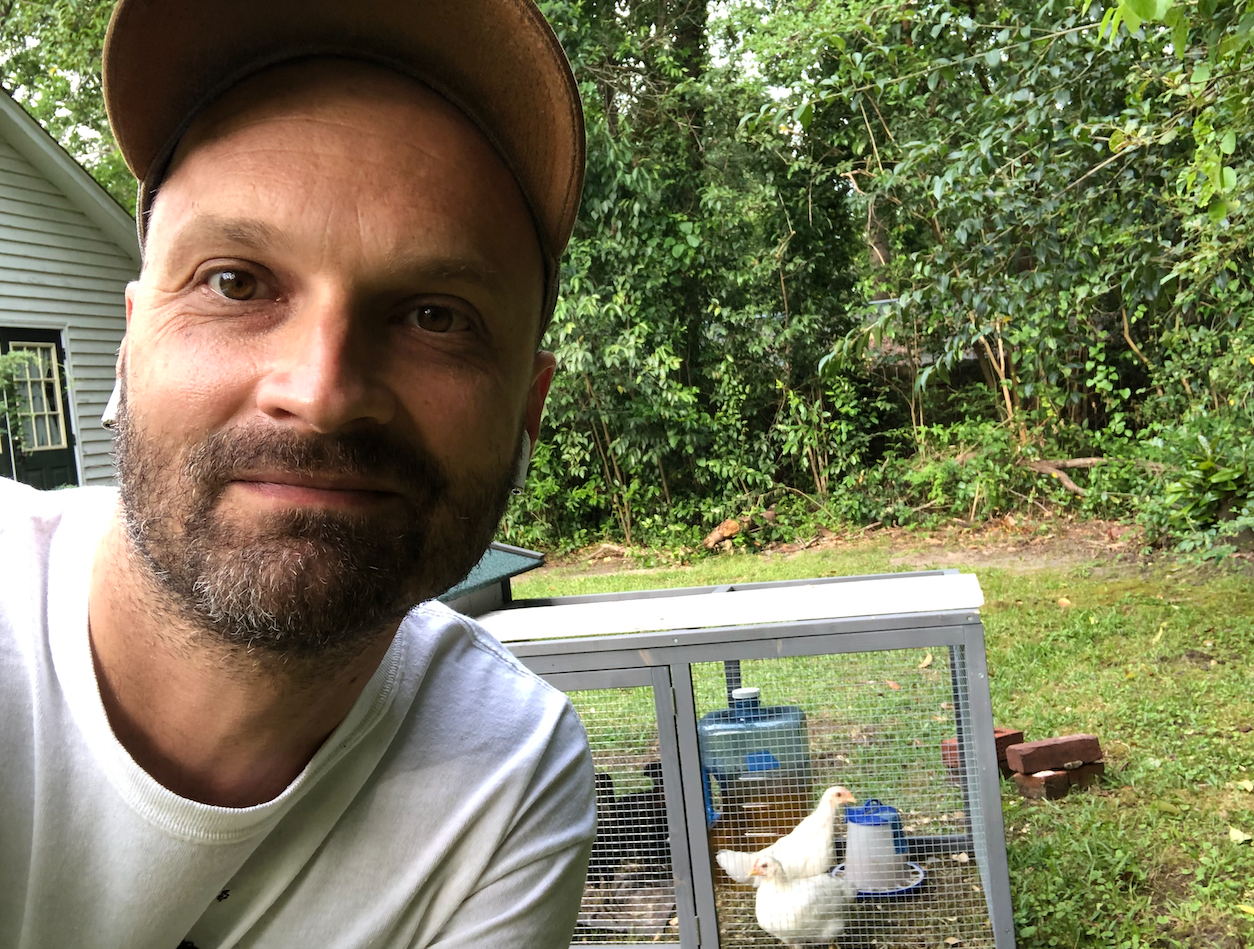 You can get in contact with me, or stay here and read some posts.
Thanks for visiting.
© 2022 Brian David Hall