I wrote a book!
Your Website Sucks, here's how to fix it is available on Gumroad.
Go buy it!
---
I made a free course!
First Impressions Workshop helps you clarify and improve your homepage (or any page) by using a free research panel.
Try it, it's fun!
---
I host 4 meetups a week! 😅
Here's a full list.
Stop by sometime!
---
I look like this: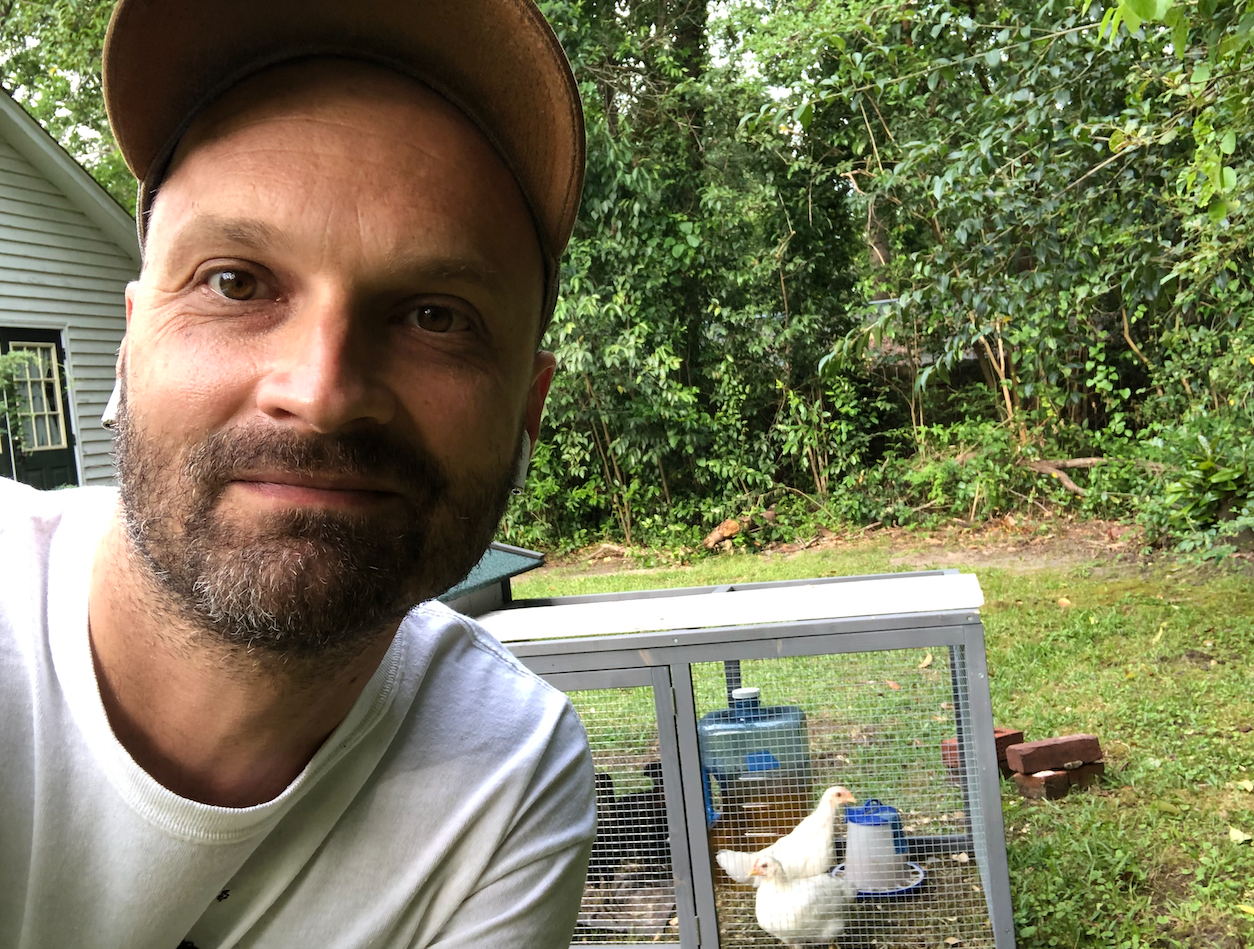 You can get in contact with me, or read some posts.
Thanks for visiting.
© 2023 Brian David Hall